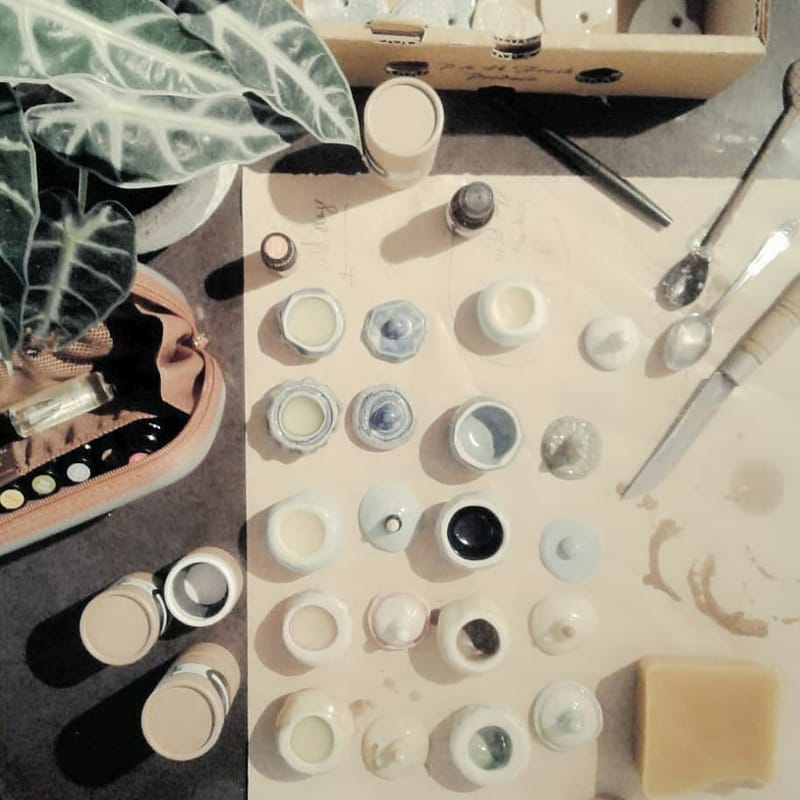 Lip Balm
DIY Lip Balms are just so easy to make and they are actually quite fun to do too not to mention all the benefits you create by making your own lip balm. You are sure to be using non toxic and the best local ingredients. Plus you can try a few variations as you go such as adding your preferred essential oils, play with texture and even colour from natural edible powders such as match, turmeric or beetroot.
Learn More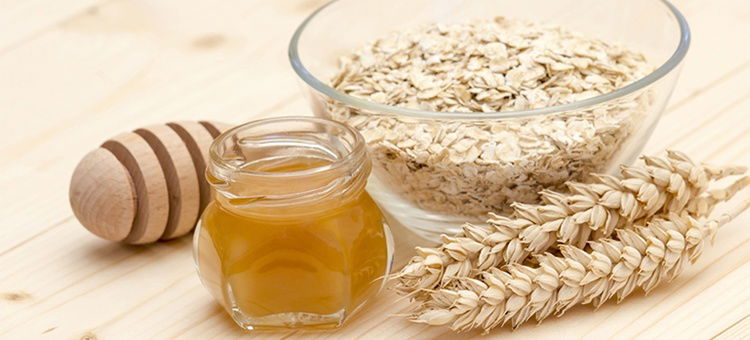 Oat and Honey Body Balm
Simple and Natural body balm that will leave your skin moisture and healthy - food for your skin!
Learn More